Welcome Message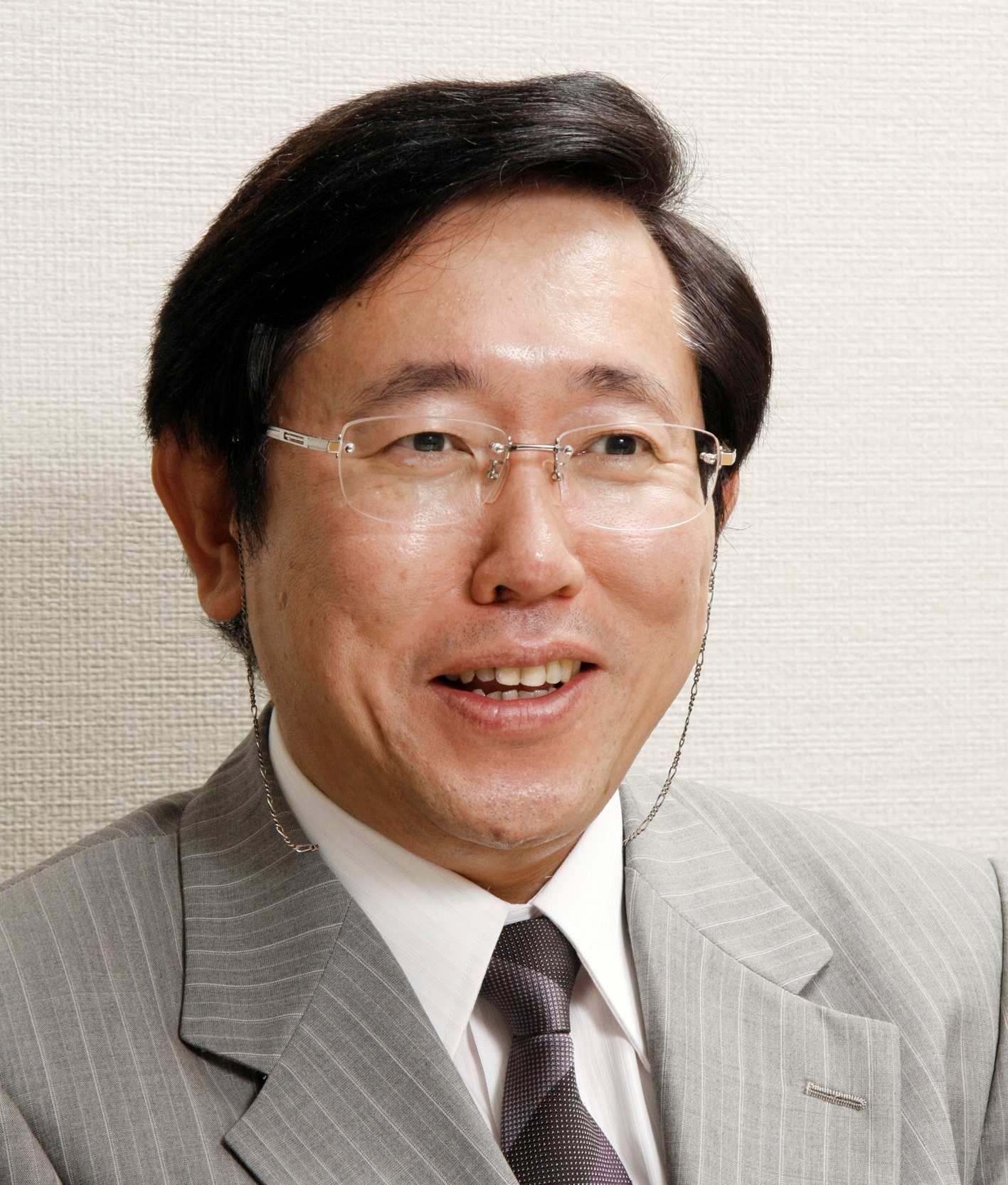 Dear Colleagues,
Welcome to the Pharmacometrics Japan Conference 2020 in Tokyo.
The Conference is an international meeting which provides an opportunity for promoting, updating and learning the science and application of pharmacometrics. The Conference offers a comprehensive scientific program including educational lectures by internationally leading scientists and opportunity for presenting and discussing recent pharmacometric research.
The Conference also offers the International Travel Grant to encourage young scientists and students in Asian countries (outside Japan) for presenting their research in this conference. This is because we believe the Conference can offer a very important opportunity for international attendees particularly living in Asia to meet, exchange and renew their friendships. Don't miss to submit your abstract.
Keio University is your host in support of Japan Science and Technology Agency (JST), and with auspice of International Society of Pharmacometrics (ISoP) and Japan Pharmaceutical Manufacturers Association (JPMA).
We are confident that everyone will find useful and interesting things to learn at the Conference.
Sincerely,
Yusuke Tanigawara
Chair of the Pharmacometrics Japan Conference 2020
Professor, Keio University School of Medicine